La Petite Maison, a charming family-owned hotel in Cognac country
The décor is a tasteful combination of Art Deco furniture, objects picked up at local antique fairs, and antique wood furnishings of timeless beauty. The rustic decoration, soft colours and warm, soothing light lend the house a personality all its own.
Just a stone's throw away, the owners of La Petite Maison, Françoise and Philippe Fleuriet, run small cannery where they prepare tins of delicious regional recipes from fruits and vegetables grown in their own garden. There you'll find traditional artisan products made with creativity and originality. Don't leave without sampling the authentic flavours of their hot soups and their refreshing cold "smoothie-soups". They also sell condiments, jellies and candied fruit. Outside this gourmet shop, ivy and rose bushes intertwine happily in a burst of mixed colours and scents, and shallots lie quietly drying under the barn eaves.
The stone-edged pool only enhances the beauty of this idyllic scene. But there's a risk: once you discover this little corner of paradise, you may never want to leave.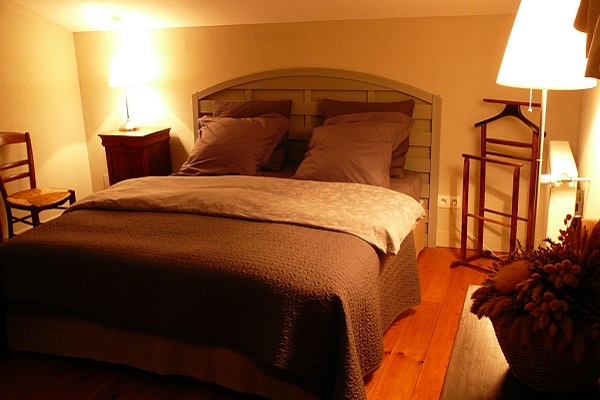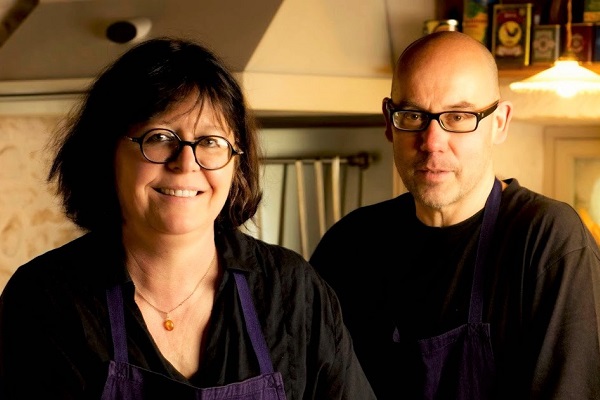 Bon Voyage!