La Villa Symposia, An Oasis of Serenity and Mediterranean Bliss among Vineyards
Villa Symposia is the perfect place for discovering the riches of the Languedoc region in the south of France. But it's also a gateway to the magical world of viticulture, as the property stands in the heart of an organically cultivated vineyard. During your stay, you can tour wineries in the area, learn some of the winemaker's secrets, and taste wines made on the spot, surrounded by some of France's most picturesque scenery.
You'll fall in love with the elegance of Villa Symposia and its pleasing combination of bare stone, wood and sunlight. The house is surrounded by a garden and has four lovely guest rooms, each of which comes with a private terrace and sitting area with a sofa. A pool and other common areas will also be at your disposal. And the grounds are always a pleasant place to enjoy their delicious breakfasts, made with the freshest seasonal products.
Just have a look https://er7650.wixsite.com/villa-symposia.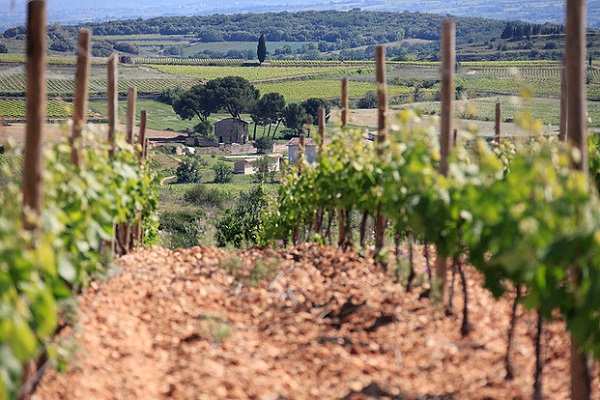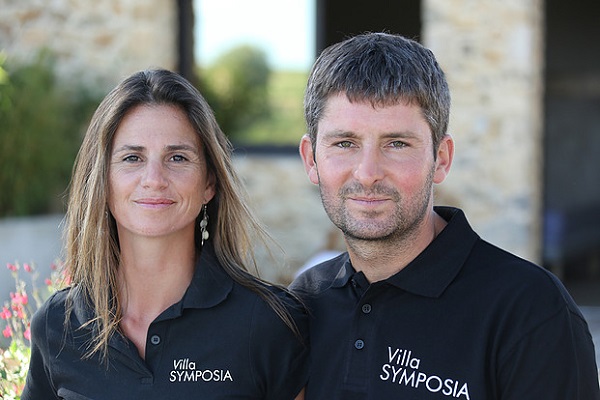 Bon Voyage !