Anne Fouquet guesthouse, charming hotel in the Périgord
Located just a few minutes outside Sarlat, a historic town filled with surprising architectural gems, Anne Fouquet's guesthouse offers a truly charming holiday experience. As soon as you arrive, you'll be amazed by the beauty and hospitality of this place. And the carefully arranged, elegant interior design done by her owner and her husband Luc, a painter and decorator by trade, never fails to impress. Fitted with large south-facing picture windows, the guesthouse has three cosy rooms. Rest and relaxation awaits you in the Malo room, which Anne Fouquet has reserved for the winner of our December's GOURMET BOX gift certificate. Spacious and bright, it includes a private bath with all modern conveniences.
The house also has an inviting lounge with a lovely terrace overlooking the valley, where you'll be served a scrumptious breakfast of homemade jams, freshly squeezed juices, fruit salad, pancakes and other tasty treats. Anne will do everything in her power to make your stay a memorable one. In addition to offering helpful advice on what to see in the area, she will also introduce you to the culinary specialities of the Périgord. In fact, she's just opened an online delicatessen stocked with the finest local products.
The generous, communicative Anne takes her hostess duties very seriously, making her home a guesthouse in the truest sense of the word.
An exceptional place for your visit in the Dordogne region www.laroquegageac.com.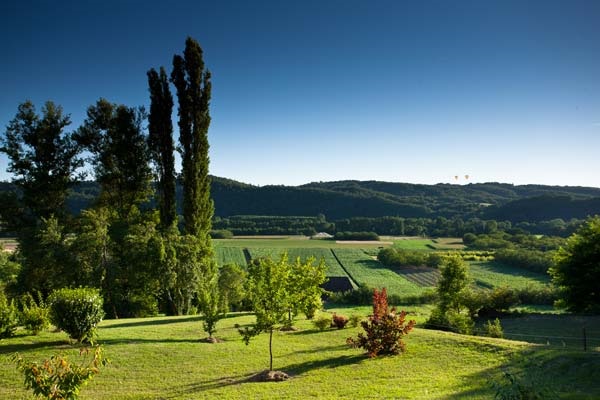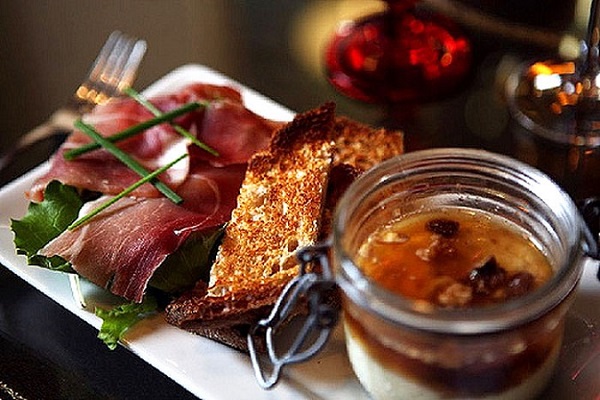 Bon Voyage!