Le Trymen, a romantic getaway in a small family-run hotel on the coast of Brittany
The last stop in France before reaching America, Le Trymen is all about peaceful relaxation. The sunny rooms, nautical décor and light colours all recall the ocean surging just a few metres away. Once you've settled into this pleasant establishment, one glance out the window will inspire a spellbinding calm as you surrender to the sight of ships furrowing the waters and the gentle swell of the waves.
Nathalie and Franck will give you a warm welcome and all the help you need to discover the hidden treasures of this region. Prepare to experience white, sandy beaches, desert islands, mythical corners and local legends. You'll also be able to sample local culinary specialities at the crêperie downstairs, run by the hotel proprietors. There's no better place to try Bigouden cider and Breton crêpes!
This hotel is the perfect spot to set aside your daily cares and restore your soul. And for those who can't live without internet, there is free WiFi throughout the house—this way, you can escape to the end of the world and still have the world at your fingertips!
Just have a look: www.letrymen.fr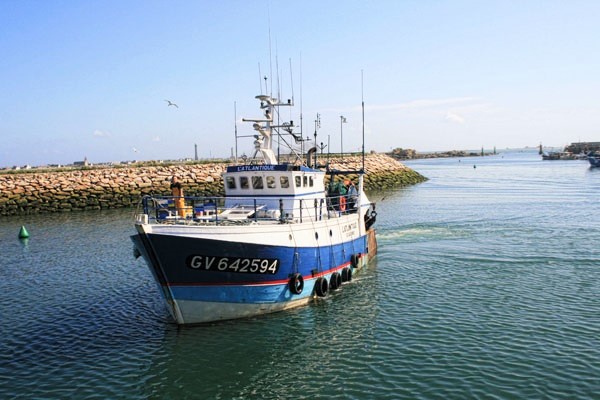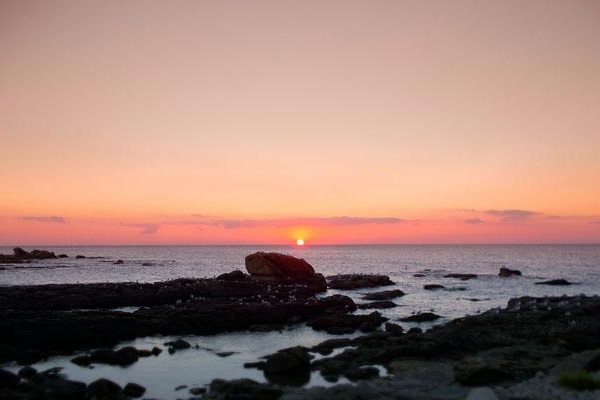 Bon Voyage!