La Pommeraie is a cosy country B&B located in the Massif des Bauges Nature Park in Savoy. Catherine and Patrick will give you a warm welcome to their charming home, halfway between the Grand Revard ski resort and Lake Bourget. Their three spacious, bright, well-appointed guest rooms are the perfect place for a relaxing getaway.
You can also enjoy the peace and tranquillity of their extensive grounds, scented with the sweet perfume of apple blossoms. The hosts will do everything within their power to make your stay unforgettable, and they are more than happy to recommend things to do and see in the area: a massage, a hike, a hot air balloon ride, a gourmet route... there's something for everyone!
You will also have the chance to sample La Pommeraie's delicious cuisine, featuring exquisite dishes made from regional products. Feast on diots, berry pastries, crozets, matouille (a cheesy potato dish) and other famous local specialities like fondue and raclette. The breakfast our two fortunate winners will enjoy is an excellent introduction to Savoy's fresh, homemade culinary comforts.
Just have a look lapommeraie-aixlesbains.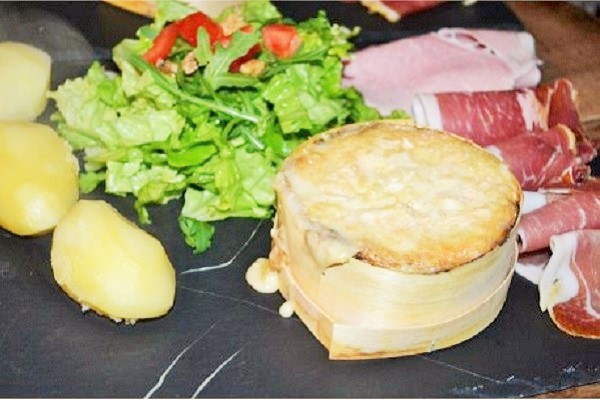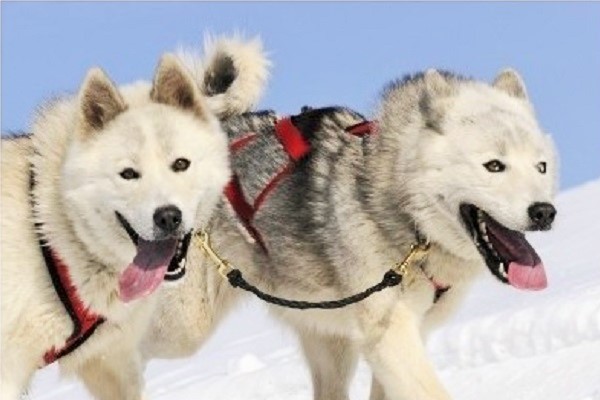 Bon Voyage!